For the past 100 years, The East London SPCA has been committed to animal rescue, animal welfare and preventing animal cruelty. This has been done in an area which includes several rural communities with a high level of poverty and unemployment, subsequently resulting in a high demand for our services.
We prevent cruelty, promote kindness and alleviate the suffering of animals. Our objective, aligned to the National SPCA, is to serve and protect ALL animals, to uplift their welfare and to ensure that the protection they have under South African law is upheld and respected.
Even when there are challenges and limitations on our resources, we find ways to assist and deliver our mandate.
Our staff at our premises in Amalinda, East London, are friendly and efficiently attend to visitor requests and tasks. We are proud of the work that we do, our purpose guides us in our conduct every day and we hope that this translates clearly into every encounter that you have with the dedicated people of the East London SPCA.
We continue to work diligently to ensure the immaculate state of our kennels, the catteries and the farmyard. Our Animal Care Assistants lovingly refer to the animals by name and are proud ambassadors of our Society. Those seeking to adopt can be encouraged and comforted by the knowledge the staff have of the animals in their care.
Our Inspectors remain determined and courageous, even when faced with difficult situations. When an Inspector is called to attend to a case of cruelty, we commit to fast and swift reaction. We proactively go in search of cruelty and have no hesitation in calling on the law in cases where necessary. Where possible, we proactively monitor our region to prevent cruelty. Our Inspectorate has been welcomed by the community who are grateful for the assistance provided, whether this is done through the provision of a food parcel for an animal or sometimes a short lesson on how to treat mange. The joy of watching a community pet getting a new lease on life after its owner has participated in an outreach programme is just reward for our stalwart Inspectorate.
The expertise of our veterinary team and the professional and warm atmosphere at our clinic instils a sense of confidence in visitors who entrust their pets into our care. From reception to consultation to admissions, we ensure that our patients receive the best possible care. Even in those saddest of moments when saying goodbye is inevitable, our team provides tender and compassionate support as an old faithful friend gives its last hand-lick after a life well lived.
Clients leaving their beloved companions in our boarding kennels do so with the confidence that they will be taken care of in a home-away-from-home environment. For our boarding kennel staff, nothing beats the delight of watching the joyful tail-wagging of a pet reunited with its owner at the end of its stay with us.
We don't only pay attention to the animals in our care, but are a family that support each other. The leadership style of our Society is participative; we value the contributions our staff and beneficial ideas are recognised and implemented. Continuous engagement takes place with all our stakeholders to ensure our Society remains a trailblazer of animal welfare. The East London SPCA is rightly recognised as a Society of Excellence.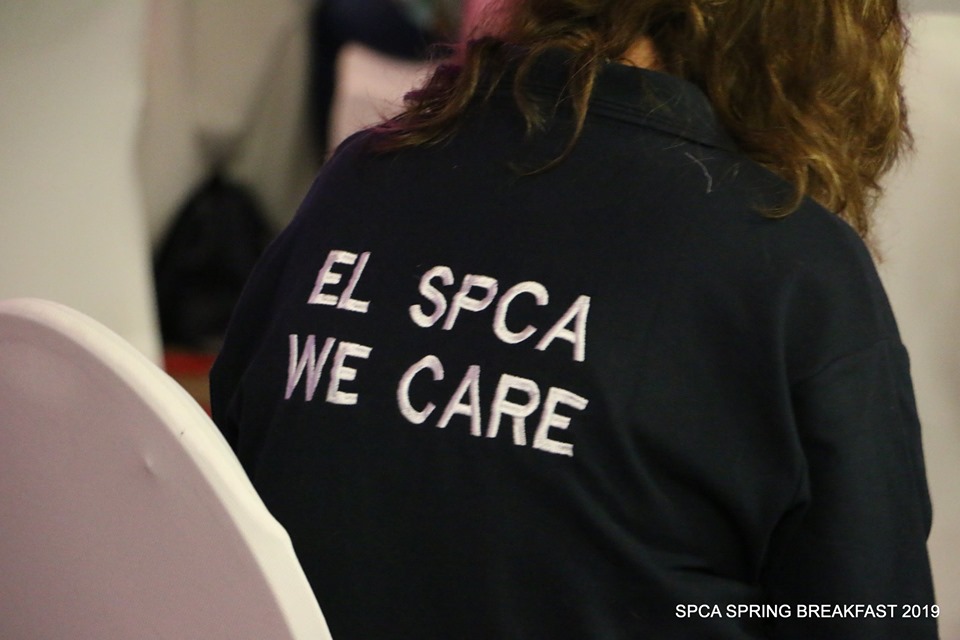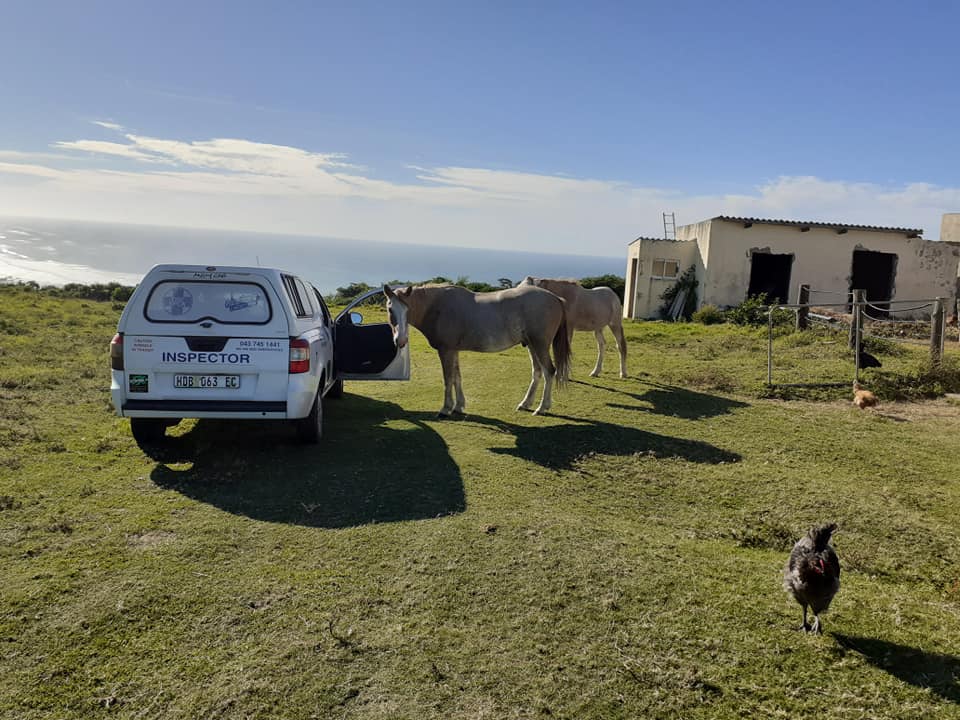 The new Committee of the EL SPCA is dedicated to prevent cruelty to animals within our area. The Committee consists of volunteers from within the community and is responsible to oversea the financial and constitutional affairs of the Society. Through the appointment of a veteran Senior Inspector as the Manager of the Society on 1 January 2022 we deliver value through our Inspectorate, adoptions and kennelling, educational initiatives as well as a variety of services and by investing in our facilities, equipment and people.
Watch this space for the updated profiles of our Management Team!